News
Cloud Mentor values collaboration and innovation. Cloud Mentor is looking for motivated self-starters to join...
Read More -
We create a Project Plan like any other traditional waterfall project management methodology.
Read More -
About Us
Cloud Mentor is a leading IT and Cloud service provider with in-depth expertise in implementation of Salesforce CRM, Accounting Seed ERP solutions, Advologix and Litify.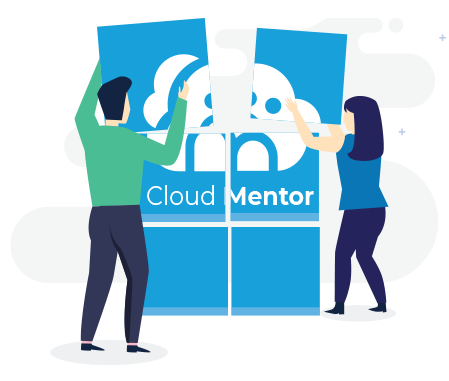 Clients